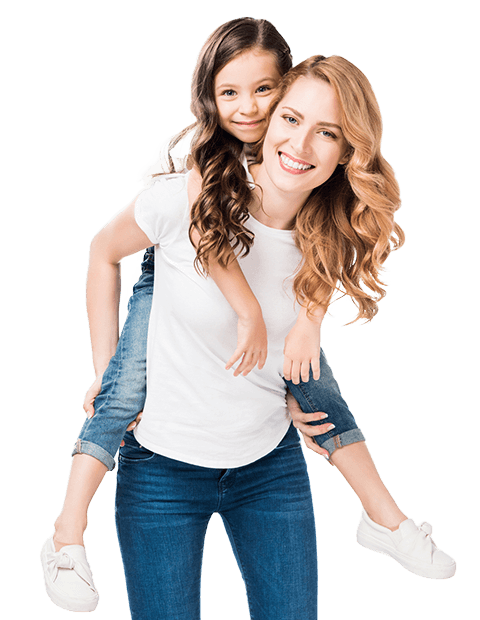 Chiropractor Frankfort IL
One Health Chiropractic in Frankfort is a family-owned group of chiropractic professionals dedicated to bringing your body back to optimal strength and wellness. We love what we do, and we, your Frankfort chiropractors, are committed to bringing quality, holistic chiropractic care to the Frankfort community.
One Health Chiropractic
We are Frankfort's chiropractic team, dedicated to improving you and your family's overall health and well-being. Our chiropractic team is Gonstead-certified, which represents the ultimate standard in hands-on chiropractic techniques. We love serving Frankfort and surrounding communities and would cherish the opportunity to meet with you to see how we can help you reach optimal wellness.
We are a Gonstead-certified chiropractic office, which means we can provide the most complete method of biomechanical analysis available for use by today's doctors. But most importantly, we are a holistic partner in your health. Please contact us today!
Learn More About Us
How Can Chiropractic Care Help You?
No one deserves to experience chronic and deliberating pain from injuries that last for long periods of time. Fortunately, chiropractic treatment deals with a large variety of health issues and provides excellent results. The fact that chiropractic treatment is known to better off your vitality and immune system comes as a surprise to most people. Everyday tasks are mentally exhausting, and everyday your immune system is working hard to expel the unwanted germs and sickness. Our clinic can help you by performing minor adjustments that act as a tune up for your body to run efficiently and healthy everyday.
Request an Appointment Today
How Chiropractic Can Help You Achieve Results
Gentle and precise adjustments are the main works of a chiropractor. These adjustments should realign the spine, resulting in fully functioning muscle tissue and neurological pathways. A correctly aligned spine is the start a restoration of health and pain relief because there is no blockage in communication of nerves throughout the body.
If you want a chiropractic team you can trust 100 percent, then look to us at One Health Chiropractic. Don't hesitate to contact our team in Frankfort for any questions you may have. Your health is our main objective.
If you're considering chiropractic care
We'd love to meet with you to discuss your health and answer any questions. We offer comprehensive wellness treatment, but new visitors often come to us first to:
get a chiropractic examination
treat specific pain, aches, or soreness
understand the underlying causes of health issues
What our Families Have to Say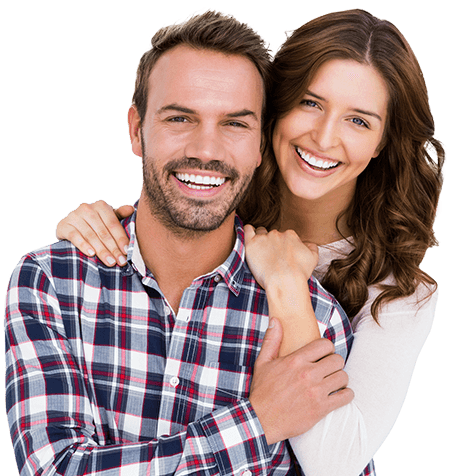 "I got started with chiropractic care after an injury to my back, which could have been avoided with periodic visits to NHFC. But I'm healthy again, and I'm much more aware of my health and make more responsible decisions. Don't hesitate to go in for a visit. It's worth the time and effort...it just plain works!"
Matt
"Friendly, wonderful and caring people. New Horizons is different. They care about you and not about money. If they can help you, they will. If not, they'll tell you."
Joseph
"After working with New Horizons, I have less neck and low back pain - and overall improved health. I've also had less frequent illness and fewer medications."
Jamine
Components of the Gonstead System